 Swanson Lending Powered by C2 Financial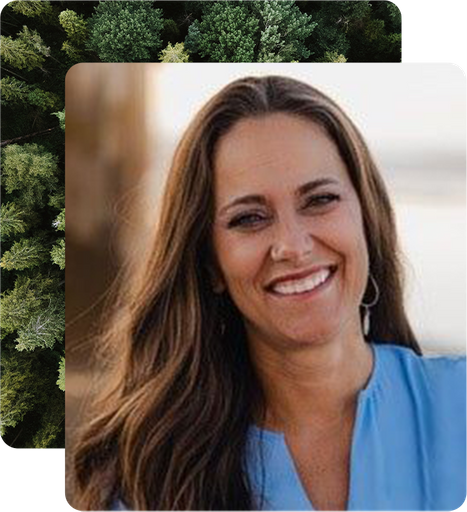 Certified Mortgage Planning Specialist ™
Angela Weathers is a Certified Mortgage Planning Specialist with Swanson Lending, a branch of C2 Financial Corporation. She holds a Bachelor of Science from the University of Oregon (Go Ducks) and is a licensed mortgage loan originator and real estate salesperson.
After 22 years of working in the wholesale mortgage space, she decided it was time to use the acquired mortgage skills to assist her family, friends and their friends with one of the largest financial decisions they'll make – home loan financing.
As a mortgage planner, the Swanson Lending team assists homeowners with the liability side of their personal balance sheet. They seek to structure a mortgage to fit within the financial, insurance, estate, and tax plans. While this may not sound glamorous or exciting – she is very passionate about it. She strives to provide her clients with confidence throughout the loan process and the 'why' behind her mortgage recommendations for the specific wealth plan.
She offers advice and support for purchases and refinances of residential property, including renovation loans & reverse mortgages. In addition, with her extensive industry network, she is also able to assist with referrals for commercial and small business financing.
Angela's life intention is to create JOY in others, and as a Certified Mortgage Planning Specialist offering mortgage planning advice is one way, she is able to deliver on her intention.
When she is not assisting clients, she is spending time with her family. They are a softball family with her daughters and herself playing weekly, they enjoy camping, surfing and skiing in Oregon.
Loan products offered by Swanson lending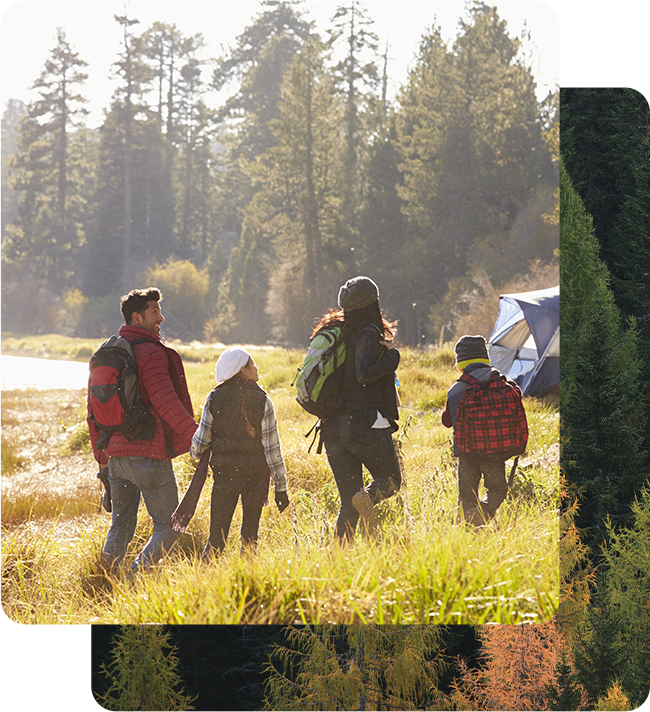 What Can A Mortgage planner Do For Me?
There is so much a CMPS can do for you! I will learn about your current financial situation and objectives for financing your home with a mortgage, then use that information to evaluate and compare your loan options and how they fit within your overall wealth goals. I will explain the reasoning between mortgage options to provide an understanding of the impact to your goals so you can make the best possible decision. Along the way, I provide the highest level of customer service and communication. It is very important to me that you feel good about the mortgage chosen and the process. As a client, you will be placed in my mortgage under management program, and I will evaluate your mortgage and your wealth goals with you annually.
Ready To Get Started On A Plan For Your Mortgage?
Angela is here to guide you through the mortgage process and help you find a home loan solution that meets your needs. Let her work with you to minimize your taxes and interest expenses while increasing your cash flow. Connect with Angela today to schedule your initial consultation.