The Swanson Lending Team
Meet the Team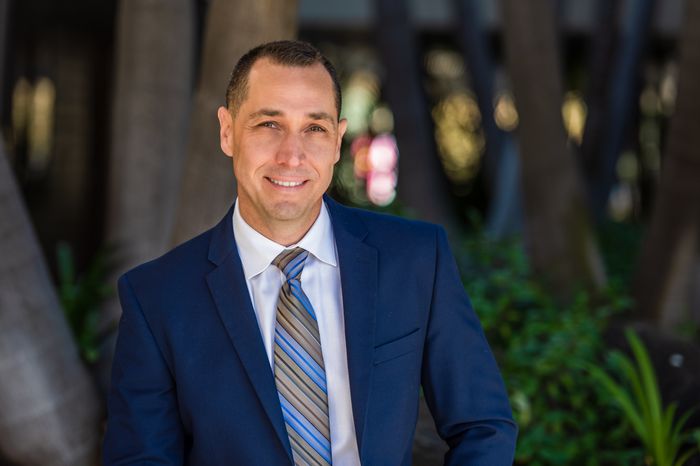 Branch Manager
Who is Swanson Lending? Swanson Lending is a DBA of C2 Financial, the largest mortgage broker in the country. Our branch is led by Todd Swanson. He became a Certified Mortgage Planning Specialist in 2006 and received his CA DRE Broker's license in 2008. He has years of experience helping first time home buyers with conventional and FHA loans. His specialty is Veteran's Administration (VA) loans due to 30+ years in the Marine Corps Reserve.
I met Todd in 2004 on a sales call and he became of my long-time clients. At the time we were both married with no children, and now we have kiddos in high school! I always enjoyed working with Todd as our values and beliefs in helping others are similar. Todd has been instrumental in my transition from working for the National Lender to working directly with the clients as a certified mortgage planning specialist. I am honored to be part of the Swanson Lending Team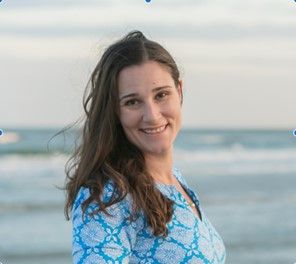 Loan Partner
In 2022 Nicole decided to leap headfirst into the mortgage industry become a Certified Mortgage Planning Specialist. After investing in a few properties around the country and finding her true passion, she decided to help others achieve their dreams and build wealth through real estate. She has a deep understanding of the MBS markets and can help clients to navigate through the loan process, helping to achieve the right loan products for each client's individual needs.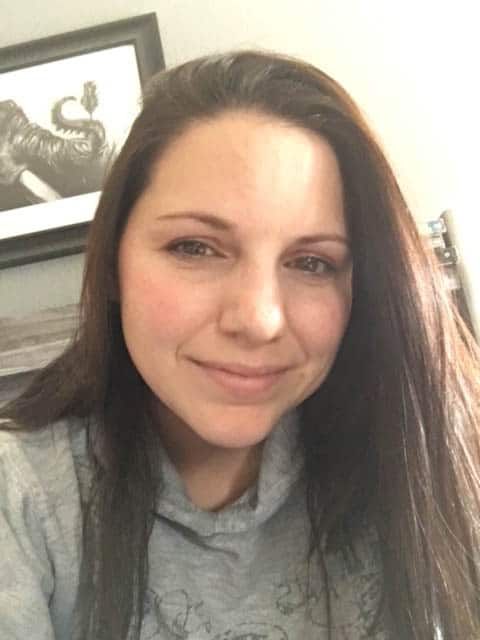 Loan Coordinator
I am your loan coordinator. I compile your documents along with creating and initially qualifying your loan file based upon the goals you have reviewed with Angela. I have been at this position, training with Angela Weathers, since the beginning of 2021. Prior to this job I was a licensed CNA/Caregiver who worked with the elderly and disabled. I have three children and four dogs. My home is busy, but I love it. I love to play pool on the weekends and vacation anywhere I can.